Free to Be Kids provides week long therapeutically structured respite breaks in the countryside for disadvantaged children from inner London Boroughs.
Breaks are run by trained volunteers and aim to build a sense of adventure, pride, belonging and renewed self-belief for children who struggle with confidence, relating to others, or other social-emotional challenges. Children are supported in small family sized groups with adult: child ratios of at least 1:3. Activities are usually nature based and involve lots of time with animals, exploration, campfires, and a wide range of other adventures, helping to build a sense of joy and immersion. Ultimately the projects are structured to leave children with a sense they can achieve more than they had thought, and with positive memories of their achievements which will endure throughout their childhood.
Age Range
8-13 inclusive
Who is the service for?
The breaks are designed to cater for children with emotional, social, or behavioural difficulties.
Criteria for access to service:
Breaks are offered free of charge to families but small contributions (around a quarter of the cost) from schools or other referring organisations are ordinarily required.
Repeat attendance and follow on support throughout the year is available for those children most in need of it, but is limited by funding to smaller numbers.
Accessibility to this service:
Unfortunately due to the nature of the breaks, our volunteers are not able to support young people with significant personal care, mobility, or communication needs.
How can I access this service?
Referrals ordinarily come via schools/Social Care but families can also self-refer via the above channels. Places are allocated in terms of priority need.
How is this service funded?
The service is heavily subsidised via charitable funding, however in most cases contributions of circa a quarter of the cost will be sought from schools via pupil premium funding, from Social Care, or other referring agency.
The service is free of charge to all families.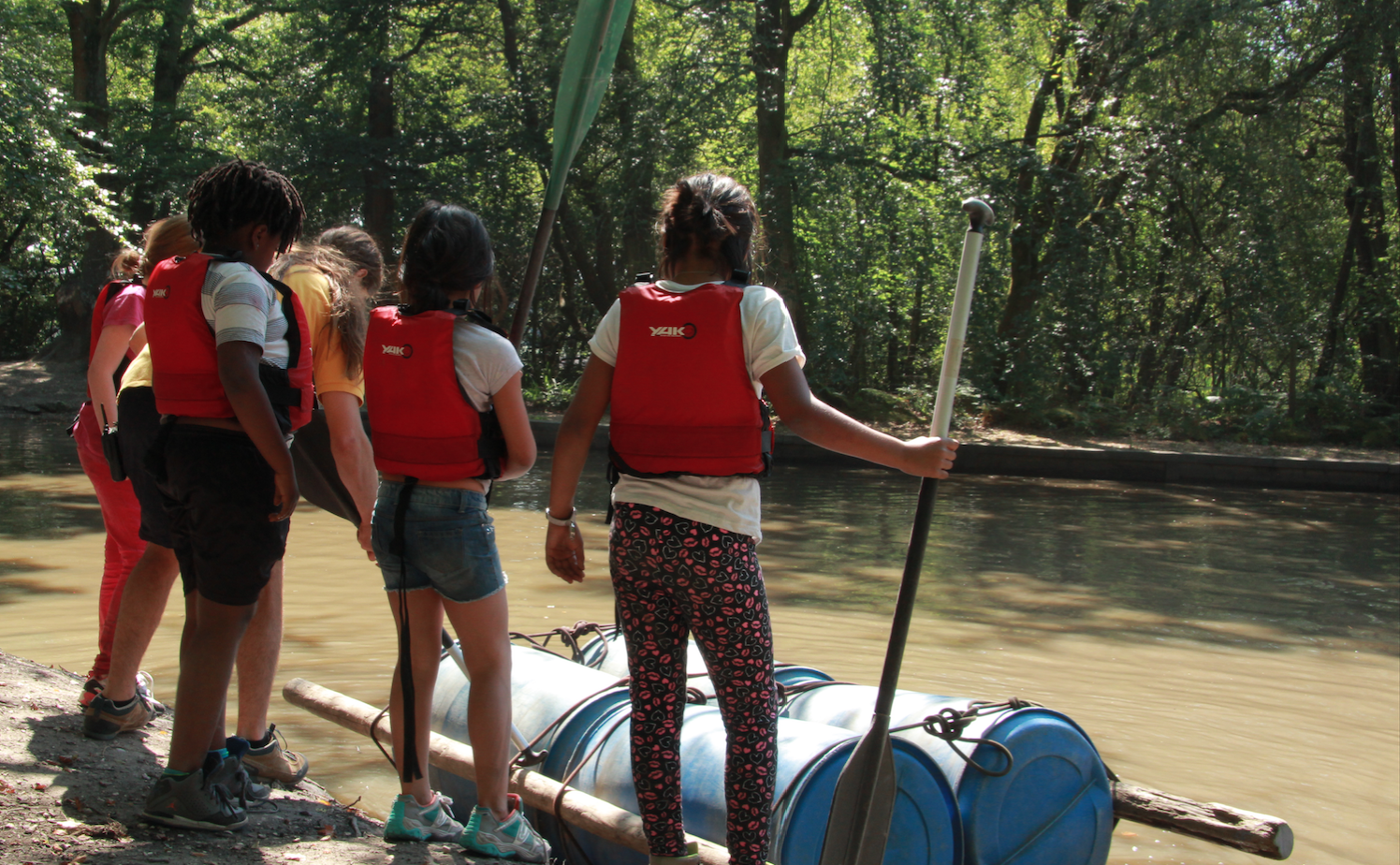 Our 0203 778 0323 number goes to an answerphone with messages forwarded to us remotely. Please leave a message so that we are aware of your enquiry. Referrals for projects in school holiday periods ordinarily open around 2-3 months before the project start date.