Mencap – Employ Me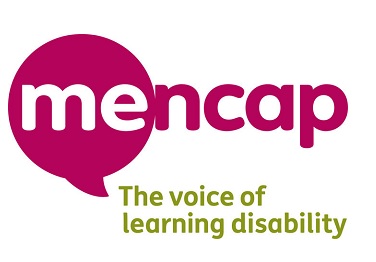 Age Range:
18 years and above
The Service:
Employ Me is Mencap's specialist programme of support to help people with a learning disability get a job.
Mencap works alongside Southwark residents with learning difficulties and disabilities - learning and physical, by providing outreach engagement and information advice and guidance. Mencap also provide support around confidence building, interview skills, CV writing etc. Employer Engagement team sends out vacancies which are matched with suitable clients on programme and supported in applying for those jobs. The clients are also supported in travel training, attending interviews and work placements and once a job is secured successfully, progress is monitored for another 26 weeks and in work support provided if required.

Who is the service for?
Southwark residents 18 years and older
Criteria for access to service
The basic eligibility criteria is any unemployed Southwark resident being 18 years and older having learning disability or difficulty or any physical disability can be referred to us. Some basic examples include anyone with MLD (Mild learning disability), Autism, Asperger's, dyslexia, dyspraxia etc.
Accessibility of this service
Service is accessible Monday – Friday.
Office is based at CAN MEZZANINE – 7-14 Great Dover Street, London. SE1 4YR.
Office has accessibility for wheelchair users and meeting rooms are available for appointments
How can I access this service?
Referral form
How is this service funded?
Funded by Southwark Council under Southwark Works Programme
Do you need to pay for this service?
No
Confidentiality and Impartiality
Impartial information, advice and guidance is provided to all referrals and the results of any initial screening and assessments done are confidential and not shared by any third parties, unless mutually agreed by the service user
Contact us
Please fill the attached referral form and send to claire.pearce@mencap.org.uk or for further queries contact Mencap Direct line on 0808 808 1111.
Training provided:
Workshops on Interview techniques, Confidence building etc take place on regular basis.
Drop in service
No drop in service provided