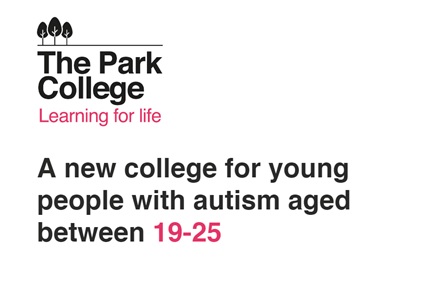 The Park College is a special educational needs college in Southwark for young people aged 19-25.
Training courses at the college prepare young people with autism for work and independent adult life. We teach employment skills and support students into work at the end of their courses.
Students are supported to realise their potential and encouraged to make informed choices and decisions about things that are important in their lives.
Training Programmes:
Skills for Work: a training programme for students working at Entry Level focusing developing employment skills.
Into Employment: a work skills programme for students working above Level 1.
Off to work: a one-year intensive training programme for young people who have already completed college courses or placements.
Who is the service for?
A college for young people with autism and/or moderate learning difficulties aged 19-25.
Criteria for access to service
EHCP
Accessibility of this service
The college is housed in a grade 2 listed building. The building cannot be modified to accommodate ramps.
How can I access this service?
Applications can be made to the college using the form on the website: www.theparkcollege.org
Applications are dependent om funding from local authority SEN teams.
Do you need to pay for this service?
Local Authority funding through the EHCP process.
Useful to know
The college develops employment skills through a range of enterprises. All students take part in work experience in The Coffee Shop which is now open to the public on the lower ground level of the college building.
Students develop skills in event management through work experience on our conference centre.
Contact us
Email: office@theparkcollege.org
Telephone: 0785 176 2736
Open mornings are held every Thursday form 9.30 -10.30. Email the office to book a place.