New Look Local Offer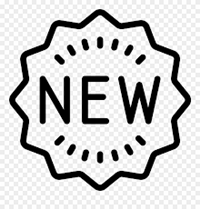 We are now happy to share with you the new wesbite!
We would like to say a huge thank you to all of you that have provided your feedback and ideas for the new look Local Offer site. Getting here has only be possible through having great input and consultations with our service users and parents.
We aren't stopping here! We continue to manage our content and you can make suggestions/comments/leave feedback about the site as well as local services (364 days of the year!) by heading to the Have your say section.
Please also bare with us as we continue to work hard behind the scences during this