London South East Colleges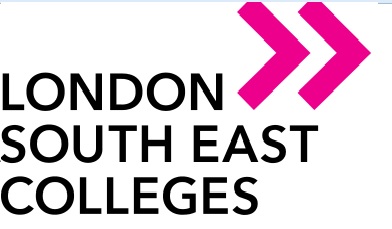 Age Range:

16+


The Service:


Offering a wide range of career-focused courses from vocational and apprenticeships to professional development and higher education, London South East Colleges gives young people and adults living in South East London and beyond the opportunity to gain the knowledge and skills they need to get the career they want. With campuses in Orpington, Bexley, Bromley and Greenwich, students have access to all the facilities across the sites.


London South East Colleges offers:


• A wide range of vocational courses and qualifications for all ages, levels and abilities.
• Professional qualifications to help you progress your career opportunities.
• Impressive success rates across our provisions that are above the national average.
• Career-focused programmes with employer partners throughout the region.
• Specialist, industry-standard facilities and equipment.
• Highly qualified professional tutors and specialist staff that provide excellent guidance for progression into higher education and employment.
• English and maths hubs at each campus with expert tuition available throughout the week.
• Exciting enrichment programmes and events with weekly sporting activities such as football, indoor cricket, badminton, basketball tournaments, film and drama clubs and much more.
• Superb gymnasiums and sports halls and outdoor space.
• Brand new fully equipped media centre #ThePlatform.
• Student led restaurants BR6 and the Bakehouse .
• Student led Hair and Beauty Salons that are open to the public.
For more information on what's available please click here at https://www.lsec.ac.uk