Willmott Dixon Foundation – Work Experience Programme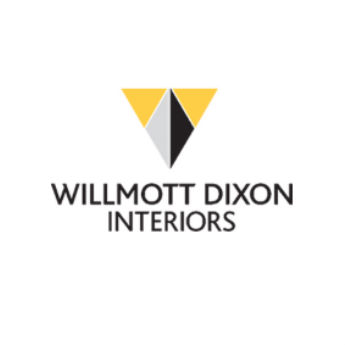 Are you aged 18 – 25 years of age? Interested in a career in construction but don't know where to start?
Willmott Dixon's are opening their doors to anyone who is aged 18 – 25 and who is interested in experiencing a career in construction. You can never have too much work experience and if you have an enthusiastic 'can do' attitude and really want to impress, then Willmott Dixon encourage you to get in contact. The programme accepts applications from all backgrounds and you do not even need any relevant experience.
You will be given a chance to experience life in a construction business, develop your skills and gain confidence whilst adding value to their organisation. By asking questions and getting feedback you will understand what working for a construction business is like. If at the end of your journey with Willmott Dixon you are still interested in a career in construction, then your work experience with will allow you to update your CV in support of future job applications.
Work experience placements are available around the UK and typically last from 2 – 6 weeks depending on availability. It will prove to be a good opportunity to network and get exposure to our organisation, as well as the construction sector more widely.
All applications are subject to review against our standard terms and conditions.
To find out more click here.