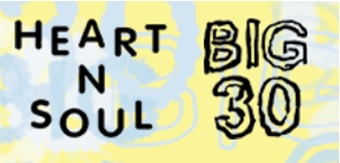 Heart n Soul is an award-winning creative arts company and charity. We believe in the talents and power of people with learning disabilities, providing opportunities for people to discover, develop and share this power and talent as widely as possible.
At Heart n Soul we put people with learning disabilities at the heart of everything we do. People with and without disabilities collaborate going on a creative journey together. We believe in the value for everyone of being present, open, creative, artist-led and loving.
Heart n Soul deliver a range of exciting and fun events including art activities, creative sessions, choir practice and so much more.

Click here for more information.