Employment Training, Advice & Support
Looking for work can be challenging and sometimes frustrating, there are now more competition for jobs so it's all about what makes you the perfect candidate. However there are many things you can do to find work, including building up on your skills and experience through education, work experience and voluntary work. Other means of employment includes an Apprenticeship, worked based learning with gaining a recognised vocational qualification.
Employment can be secured on a full time basis or on a part time rota, with a permanent or temporary contract; all employers will pay a wage meeting the national minimum wage or an annual salary.
It is imperative you have a good quality CV highlighting your skills and strengths, good application skills and the right techniques when going for a job interview.
Click here to find out what makes a good CV, application form and job interview.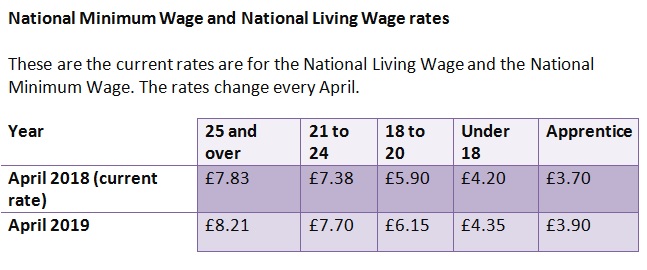 Please visit Turn 2 Us for advice on grants that may be available to you. The link to this website can be found on the left hand side of this page.